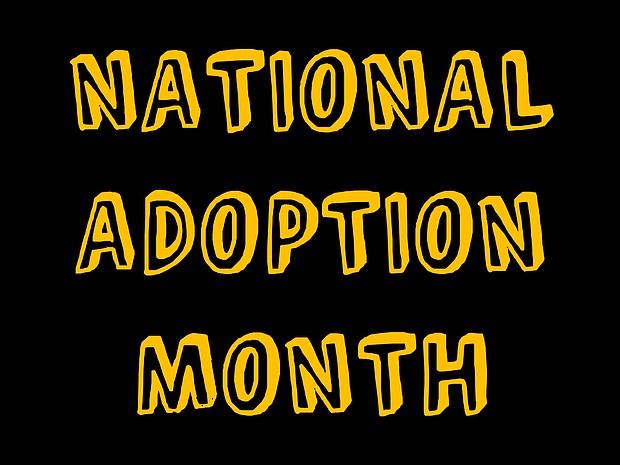 Stories this photo appears in:

This Thanksgiving is very special for the Gillian and Orlando McAllister's family as they officially add two more seats to their table this year.

According to the U.S. Department of Education, children in foster care are at high-risk of dropping out of school and are unlikely to attend or graduate from college.

November is National Adoption Month and there are around 10,000 children in the city foster care. Black children account for nearly 60 percent of all children in the foster care system.