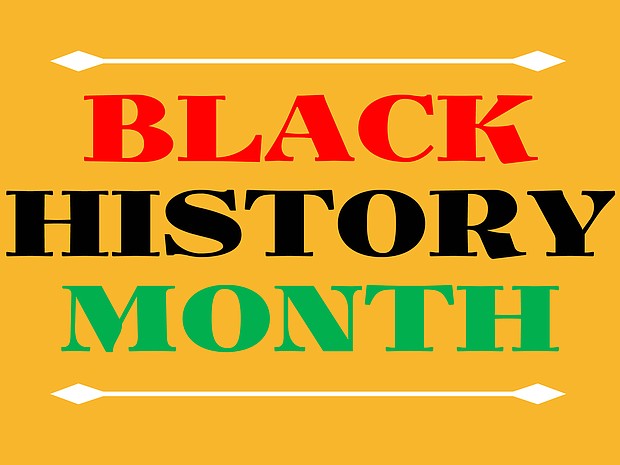 Stories this photo appears in:

What to do during Black History Month, from a poetry slam to a trolley tour, as recommended by locals

In the World War I era, Jim Crow segregation laws were prominent throughout the United States in all segments of society, as well as during physical combat overseas.

Every day for the month of February this year, I have posted, to my Facebook page, the photo and story of a Black person who was killed by police.
U.S. Congressman Adriano Espaillat recently honored the two men who had his congressional seat before him for Black History Month: former Congressmen Adam Clayton Powell Jr. and Charles B. Rangel of New York's 13th Congressional District.

Rutgers University-New Brunswick and the Paul Robeson Cultural Center are celebrating Black History Month with a series of events

Black History Month is the perfect time to reflect on African-American culture and recognize individuals who have broken barriers and improved our nation in insurmountable ways.

This Black History Month presents a perfect opportunity to not fully let you go, Mr. President.

The Greater New York Chamber of Commerce hosted its Black History Month awards breakfast Friday at the Hard Rock Cafe in Times Square.

Fastweb.com is honoring African American History Month with a focus on important scholarship opportunities available for graduate, undergraduate and college-bound African American students.

The Association for the Study of African American Life and History (ASALH) announced the theme for Black History Month 2017 is "The Crisis in Black Education" focusing on the crucial role of education in the history of African Americans.