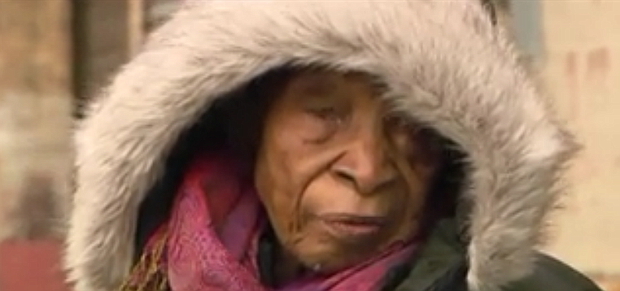 Joy Noel
Stories this photo appears in:
Tenant leaders from the Flatbush Tenant Coalition, local elected officials and community leaders are coming together on Thanksgiving morning for 85-year-old Joy P. Noel who is spending Thanksgiving homeless.
Joy Noel never imagined being homeless in her 80s. Her entire world was shattered when she was evicted from her Flatbush apartment. Community advocates say the eviction was illegal.