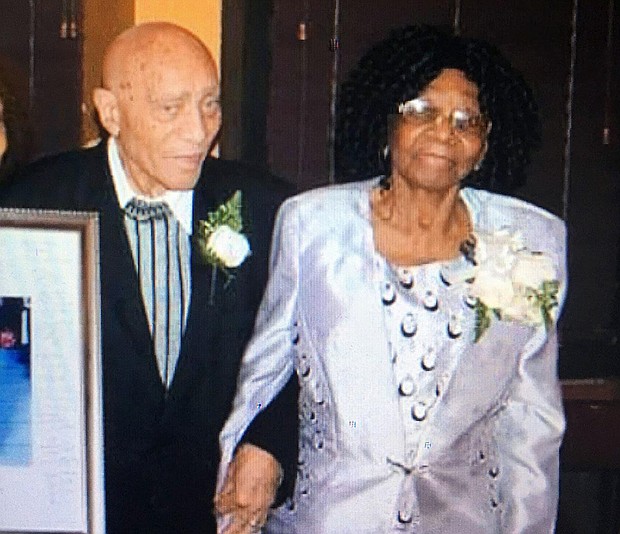 Waldiman Thompson, 91, and his 100-year-old wife, Ethlin Thompson, were tied up and robbed in a violent home invasion.
Stories this photo appears in:
Funeral arrangements have been made for Waldiman Thompson, the 91-year-old man who died after a home invasion in Brooklyn last week.
The search continues for suspects in a violent Brooklyn home invasion that left a 91-year-old man dead and his 100-year-old wife injured.