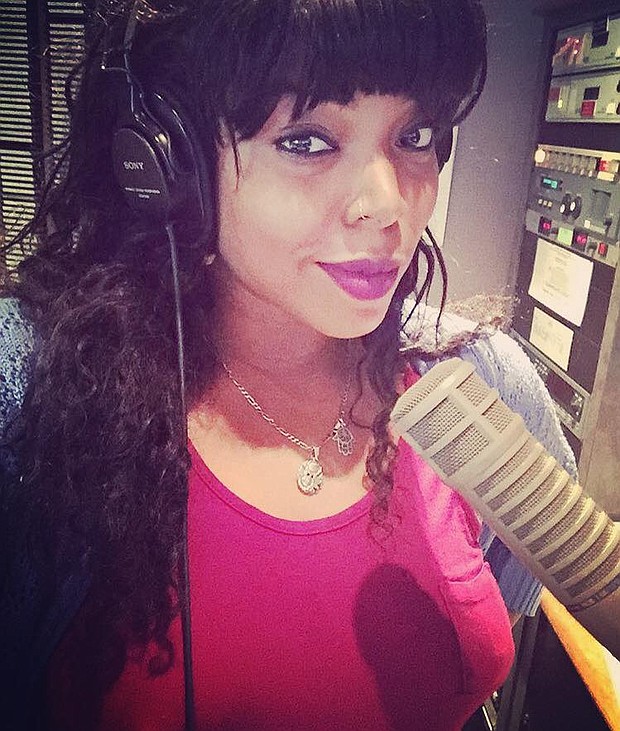 "As a first generation Haitian-American with hard working immigrant parents who like many others, came here for a better life, it is my strength in knowing that I come from a people who not only turned "nothing" into "everything" when they first came to the US, but endured political and societal turmoil through their government, constant discrimination, and still gathered the determination to make extraordinary contributions to this "land of opportunity" ...ironically the land built by immigrants! We sit in those Ivy League classrooms, take care of the sick as doctors and nurses, rebuild your cars, cook the flavorful and soul healing meals, and fill the pews of thousands of church's with positive prayer across the country—making this world go round! My family and I REPRESENT the fabric that strengthened the spirit of America! So MLK Jr. Day 2018 will forever go down in history as a day that we continued to show America that "L'Union fait la Force" - Barbara "Roxie" De Laleu
Stories this photo appears in:

Hundreds of people assembled in Times Square on Martin Luther King Jr. Day to protest racist statements made by President Donald Trump.