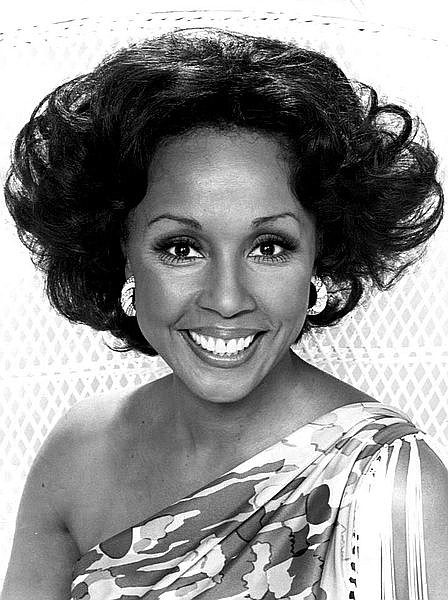 Publicity photo of Diahann Carroll
Stories this photo appears in:

At the poignant memorial service for Diahann Carroll, the Oscar-nominated actress was remembered for all the things that made her famous — her glamour, her sublime talent, her beauty and her elegance.

Born in the _ and raised in _! If the two towns involved in the equation are the Bronx and Harlem a uniquely flavored individual will surely manifest.

Diahann Carroll, the trailblazing actress and first Black woman to star in a non-servant role in a television series has died.