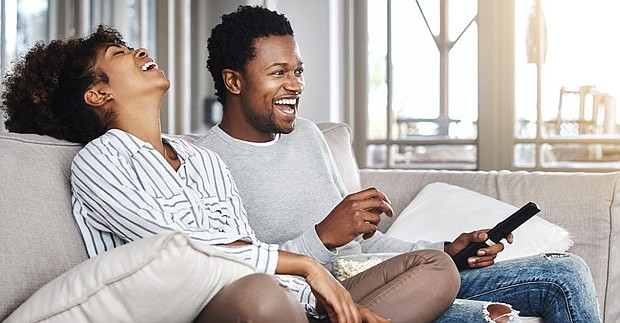 Keep thoughts of isolation at bay by reconnecting with friends and loved ones and making use of what's available in real time and online. #QuarantineAndChill and enjoy the time you have with those you love.
Stories this photo appears in:

Covid-19, Coronavirus or "Rona" as some are calling it has changed the way society typically functions.