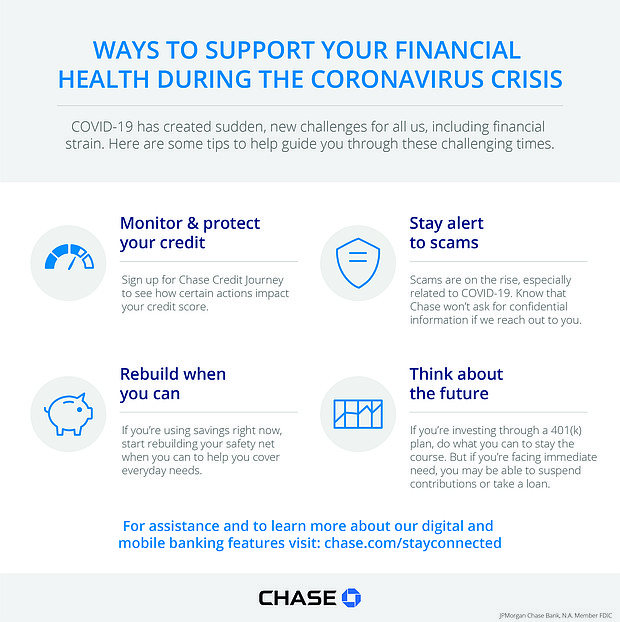 Stories this photo appears in:

Banks can be intimidating to some people, but taking advantage of their services is one of the best things you can do for your financial well-being.

There's an intensive one-year computer science training program in Brooklyn that teaches software engineering to Black and Latinx recent high school graduates.

2020 was one of the most tumultuous chapters in recent history for Black Americans. We saw numerous reminders that systemic racism brings devastating consequences for individuals, families and communities.

We all have causes or charities that we're particularly passionate about, and there is much to be gained through thoughtful, planned philanthropic giving.
Due to the global health crisis, philanthropists and donors responded throughout 2020 with swift and profound generosity to meet pressing needs in local communities and around the world.

Investing and managing retirement funds can be intimidating and confusing, but they are necessary to strengthen your financial health.
A financial roadmap is the most important part of a successful financial future, and retirement should be a component of this.

Saving money can be a challenge for some, but with a sound plan and concrete goals, you could watch your money pile up this year. Here are the best ways to increase your savings in 2021 and beyond!
According to a McKinsey & Co. study, roughly 47% of African American households are unbanked.