In a move that Charles Barron called "huge," DC37 endorsed the New York City councilman...
Family responsibilities, work responsibilities and class responsibilities. DC37 employees have a lot on their plates...

With Tuesday's primaries the most intense vote in some time, local unions led the charge...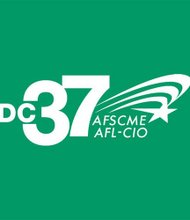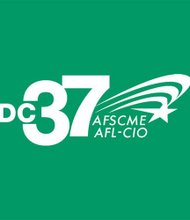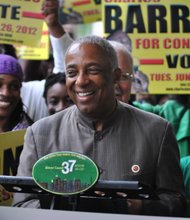 Create search alert for "DC37"