"Madiba" provides a handsome centerpiece to BET's Black History Month lineup, solidly chronicling Nelson Mandela's struggles against Apartheid over three nights, with Laurence Fishburne playing the South African leader.

In the early 1960s she was introduced to the world by singer and activist Harry Belafonte, singing in her incredible, unique South African vocalizing style of yells, chants, hums and scats woven into the electrifying soulfulness and spiritual vibrations of African music.
Although there's always been a need for more women to be in elected office, Hillary Clinton's 2016 presidential run made that call even louder.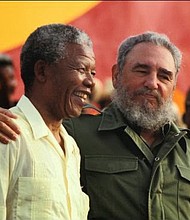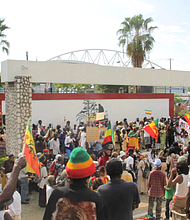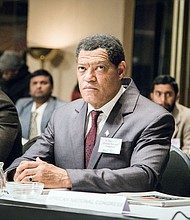 Create search alert for "Mandela"