This past Monday was the 98th birthday of Nelson Mandela.
Now that the media circus has moved on, a bronze statue of Nelson Mandela is a curious icon standing impressively tall in the well-to-do city of Ramallah, the economic capital of Palestine.

With exports down and scarce dollars hidden away under pillows, banks in Zimbabwe are running out of legal tender.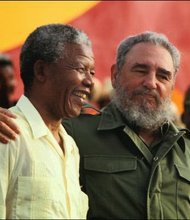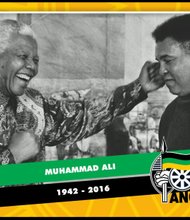 Create search alert for "Mandela"