This past Monday was the 98th birthday of Nelson Mandela.

With exports down and scarce dollars hidden away under pillows, banks in Zimbabwe are running out of legal tender.

It was a long night for the African National Congress party faithful as a popular revolt in the cities of Tshwane (Pretoria) and Port Elizabeth upended the ANC's long-held power base in those two key municipalities.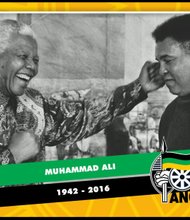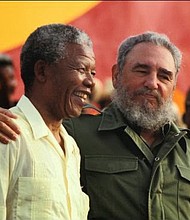 Create search alert for "Mandela"