Mayor Bill de Blasio names Houston Superintendent of Schools Richard Carranza as the city's new schools chancellor.
Mayor Bill de Blasio's press conference addressing Alberto Carvalho's rejecting the position of NYC public schools chancellor.
New York City Mayor Bill de Blasio says he won't meet with Republican President Donald Trump to discuss infrastructure funding.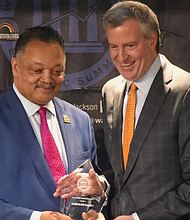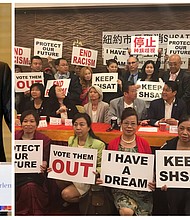 Create search alert for "bill de blasio"