When the NBA playoffs began last weekend, the Cleveland Cavaliers were the prohibitive favorite to emerge from the Eastern Conference and make their second consecutive Finals appearance.
The Chosen One has delivered!

They have essentially cakewalked through the first two rounds of the playoffs, defeating the Detroit Pistons in the opening round and then disposing of the Atlanta Hawks in the conference semifinals. They have won the best-of-seven series by a combined tally of 8-0.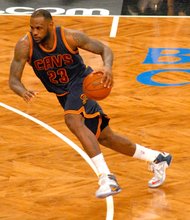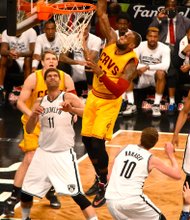 Create search alert for "lebron james"