Famed Last Poet Abiodun Oyewole and his music group released their new album "Gratitude" at New Harlem Besame Lounge this week.

"Shuffle Along, or, The Making of the Musical Sensation of 1921 and All That Followed," is one of the most significant, sensational, stirring musicals to come to Broadway in some time. It gives an endearing, historical record of "Shuffle Along," the first Black musical staged on Broadway in 1921.

You will love "She Loves Me," playing at Studio 54. This musical comedy is just a good time at the theater.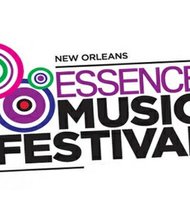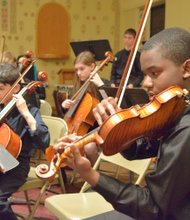 Create search alert for "musical"