The Theater at Madison Square Garden has the next holiday tradition with "Elf The Musical."

Lifting every voice, the Rev. Elizabeth Austin Crouell along with musical director Janice Suber and the sacred voices of St. Stephen Community AME Church presented the Rev. Baylor and the Serenity Singers in concert in celebration of their 36th anniversary.
Members of the MET Orchestra were joined by Manhattan Borough President Gale Brewer at the New York Public Library's Harry Belafonte Branch at 203 W. 115th St. in Harlem to perform a free Musical Read-Along for children and families.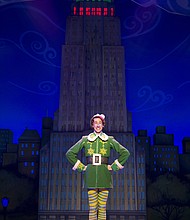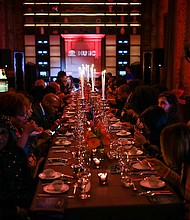 Create search alert for "musical"