You will love "She Loves Me," playing at Studio 54. This musical comedy is just a good time at the theater.

"The Total Bent" is a musical that highlights how corrupt some TV evangelists can be.

"Hamilton" and "The Color Purple" win big at the Tony Awards as diversity shines.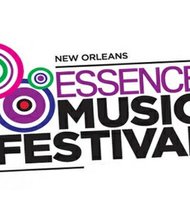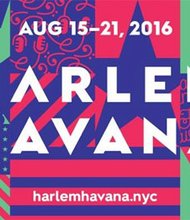 Create search alert for "musical"