Brooklyn's Pratt Institute, a private, nonprofit art and design school recently hosted an event on experimental music.

As part of Teachers College Columbia University Diversity in Classical Music Project, Ensemble du Monde explores the rich history of classical music in a program that features composers from myriad backgrounds, including African-American and Jewish descent.

The Friends of Frederick E. Samuel Foundation, Inc. successfully kicked off their fourth season of Harlem Got Talent, a neighborhood youth music program.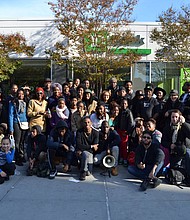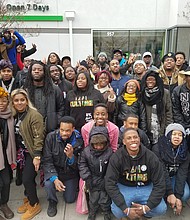 Create search alert for "musical"