The Friends of Frederick E. Samuel Foundation, Inc. successfully kicked off their fourth season of Harlem Got Talent, a neighborhood youth music program.
Humble beginnings give rise to the most authentic, creative individuals and artists. Musician and performer Justin Michael Williams possesses a deep dedication and passion for music and is a music star on the rise with a powerful voice and message to share with the world.

Harvard University recently presented a conference titled, "Black Lives Matter: Music, Race and Justice," hosted by two music graduate students, Ian R. Copeland and Laurie Lee.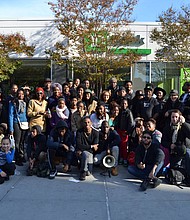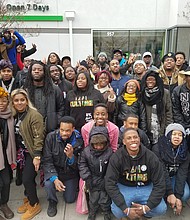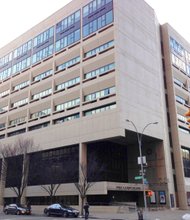 Create search alert for "musical"