Brooklyn's Pratt Institute, a private, nonprofit art and design school recently hosted an event on experimental music.

As part of Teachers College Columbia University Diversity in Classical Music Project, Ensemble du Monde explores the rich history of classical music in a program that features composers from myriad backgrounds, including African-American and Jewish descent.

This year's Red Bull Music Academy NYC 2017 will be taking over New York City once again with a number of incredible events that will take place across the city from April 29 through May 21.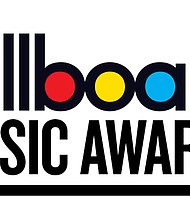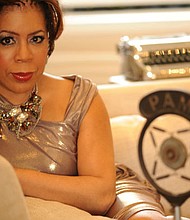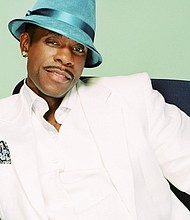 Create search alert for "musical"