Students and alumni from the school that inspired the movie "Fame" are lamenting what used to be.
Calling all New York City senior citizens—your rent does not have to go up.

The highest-ranking officer charged in connection with Freddie Gray's death has chosen a trial by judge -- the same judge who acquitted two of his co-defendants.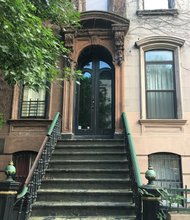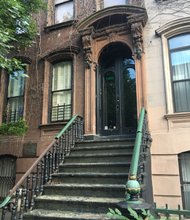 Create search alert for "DOE"