Students and alumni from the school that inspired the movie "Fame" are lamenting what used to be.
Calling all New York City senior citizens—your rent does not have to go up.

At Ms. P's Hair Studio at 280 W. 117th St., Harlem, N.Y, summer hair is turned out in a wide variety of styles.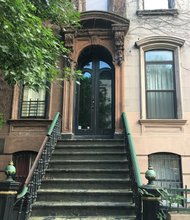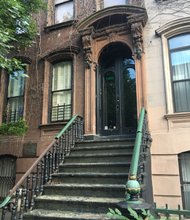 Create search alert for "DOE"