Students and alumni from the school that inspired the movie "Fame" are lamenting what used to be.

I was honored again to judge the annual Bake-Off at the Harlem Park To Park Harlem Harvest Festival held last month on St. Nicholas Avenue between 116th and 117th streets.

The New York City Department of Education announces an expansion in the Diversity in Admissions pilot initiative, which had its launch this spring.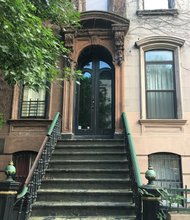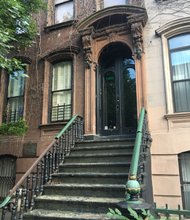 Create search alert for "DOE"