A wake will be held for the late Jonathan Hicks Friday, Nov. 14, at Bethany Baptist Church, located at 460 Marcus Garvey Blvd. in Brooklyn.
While the late Jonathan Hicks is being remembered as a famed journalist, his dedication to his fraternity is also being highlighted.

In one of his last columns for the Amsterdam News, Jonathan P. Hicks did as he had always done—provide readers with the best information, this time on the outbreak of the Ebola virus.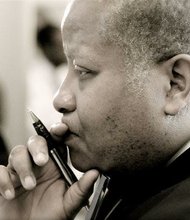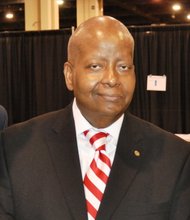 Create search alert for "Jonathan P. hicks"