This past Monday was the 98th birthday of Nelson Mandela.

With exports down and scarce dollars hidden away under pillows, banks in Zimbabwe are running out of legal tender.

Former New York City Mayor David Dinkins celebrated his 89th birthday at a party at Ellen's Stardust Diner in Times Square.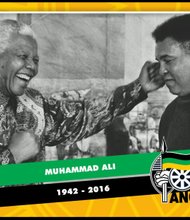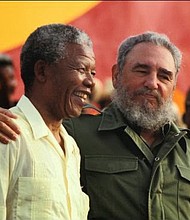 Create search alert for "Nelson Mandela"