"Madiba" provides a handsome centerpiece to BET's Black History Month lineup, solidly chronicling Nelson Mandela's struggles against Apartheid over three nights, with Laurence Fishburne playing the South African leader.
Although there's always been a need for more women to be in elected office, Hillary Clinton's 2016 presidential run made that call even louder.

When I learned that this humble man of fortitude who was an integral force within the long battle to end apartheid in South Africa died March 28, in Johannesburg, it was a very sad moment for me. He was 87.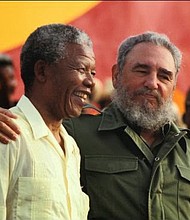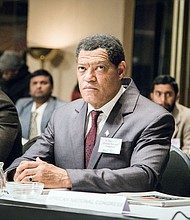 Create search alert for "Nelson Mandela"