George Lucas's new film, Red Tails, celebrates famous African-American fighter pilots, but Marc Wortman tells...
As the "Red Tails" movie came to theatres this Friday, the Amsterdam News asked movie...

Tonight, The white house will bring legacy to America's first black military aviators. President Obama...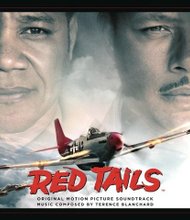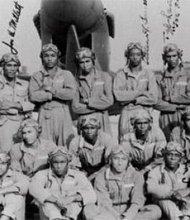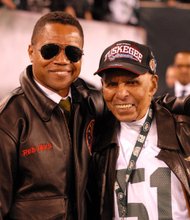 Create search alert for "Red Tails"