The old saying that we die twice—when we stop breathing and when there is no one left alive who still remembers us—is a less than subtle reminder that our lives have to have impact. We have to conduct our lives in a way that guarantees that we "live" beyond even those who knew us personally, so that we can continue to live on in collective memory.

The 2018 Tribeca Film Festival this past Friday night screened the first episode of a six episode series co-produced by hip-hop impresario JAY-Z called "Rest in Power: The Trayvon Martin Story."

The Trayvon Martin killing demands that we raise the right questions. It was not simply the "Stand Your Ground" law that was responsible for Martin's death and Zimmerman's acquittal.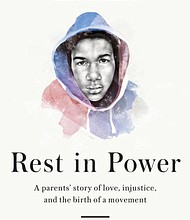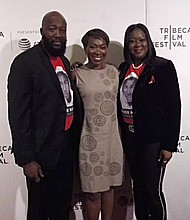 Create search alert for "Trayvon Martin"