City Comptroller John Liu was telling a tall tale when he claimed to have a...

On March 20, New York City Comptroller and mayoral candidate John Liu wrapped up three...
John Liu, NYC Comptroller encountered yet another difficult situation for his fundraising scandal. Liu campaign...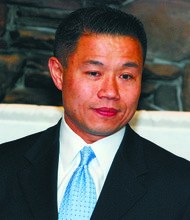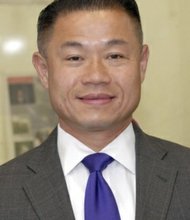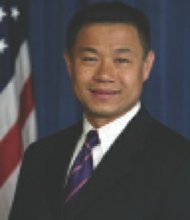 Create search alert for "john liu"