Two Brooklyn champions celebrate joint birthdays.
This week family members, community leaders and residents gathered for a street co-naming ceremony for Tanaya Copeland

"You betrayed our community D.A. Ken Thompson. Your decision to recommend that the police officer found guilty of shooting Akai Gurley should serve no jail time - is like killing him again," so stated Assemblyman Charles Barron.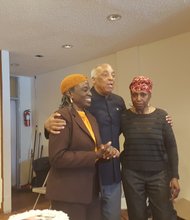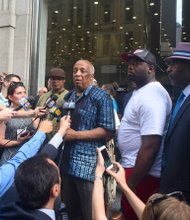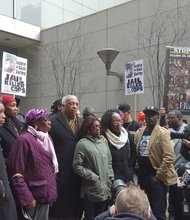 Create search alert for "Charles Barron "