December is packed with rewarding performances, beginning with the award-winning womyn of the Skeleton Architecture collective at Danspace Project, Dec. 6 to Dec. 8.

Dancing in the Streets' "Dancing Through the Bronx" (Aug. 13–16) was a free, site-specific festival that sought to integrate modern dance for new audiences with the Bronx's green outdoor spaces.

A storyteller indeed, Souleymane "Solo" Badolo will premiere "Benon" Feb. 13-15 at Danspace Project. In "Benon," roughly translated as "harvest" and inspired by the Burkinabé tradition of dancing to celebrate the harvest, the production "explores the essential nature of food, sharing and giving thanks."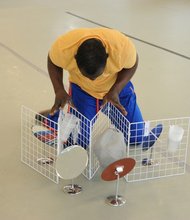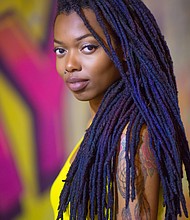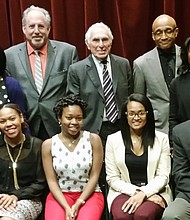 Create search alert for "Charmaine Patricia Warren"