For the 18th year, the NYC Tap Festival returns with the weeklong (July 7 to July 13) celebration of performances, workshops, film screenings and award presentations, including the American Tap Dance Foundation's Tap Dance Awards (July 10) at Symphony Space.

New York choreographer and performer Okwui Okpokwasili is one of 25 fellows who received a MacArthur "genius" grant. This award, which often comes as a welcome surprise for artists, is unrestricted in that they are acknowledged for their originality and dedication to making work, with no strings attached.

Before the curtain rose for the New York City Ballet's annual Choreography & Couture fall gala, the dancers were announced, and in warmup clothes, gala outfits and, curiously, a T-shirt that read "Libre" ("Free"), a full stage of dancers flanked Teresa Reichlen, who delivered a statement written by her and Adrian Danchig-Waring (both principals) concerning the continued spotlight on the company surrounding misconduct and sexual harassment.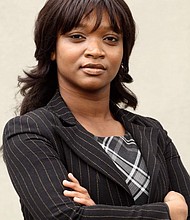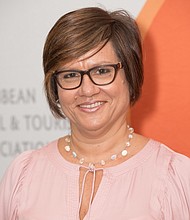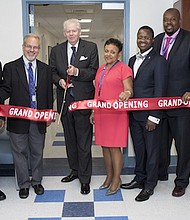 Create search alert for "Charmaine Patricia Warren"