Rapper and entrepreneur Jay Z found inspiration from the activist organizations Southerners on New Ground and Color of Change's successful fundraising campaign that funded the bailout of incarcerated mothers on Mother's Day.

Beyoncé and Jay Z have welcomed twins, a source close to the couple tells CNN.

Former President Barack Obama inducted his longtime supporter and friend Jay Z into the Songwriters Hall of Fame in a surprise taped video message Thursday, explaining his bond to the legendary MC.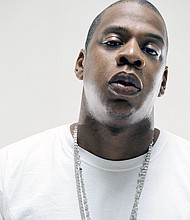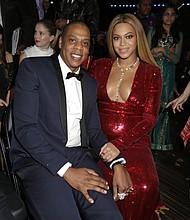 Create search alert for "Jay-Z"