Crooner Ne-Yo and his girlfriend, Monyetta Shaw, welcomed their second child last week, a six-pound,...

When Motown is mentioned most people want to strike a glamorous pose like The Supremes...
R&B singer/songwriter Ne-Yo and his longtime gilrfriend, Monyetta Shaw, are the proud parents of a...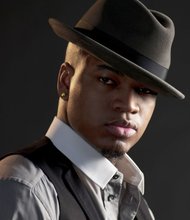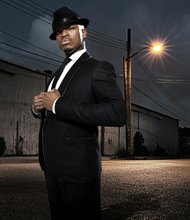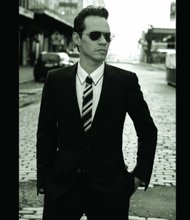 Create search alert for "Ne-Yo"