EMERGING SINGER JEROME ELLIOT "EL-JAY" WOODS JR. SEEKS RECORDING SUCCESS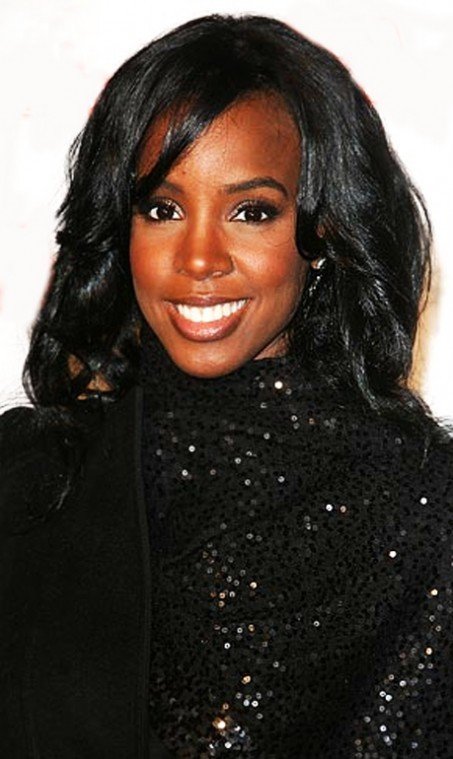 Jerome Elliot "El-Jay" Woods Jr. is making a leap into the music industry as a new and emerging artist, following in the steps of his multi-platinum artist and father, Rome. Earning the right to be called an artist and musician by idolizing the late Michael Jackson, Boyz II Men and Tevin Campbell, Woods is striving to be one of the best new artists with his debut album, "TMA: The Main Attraction," slated for release around New Year's.
Woods was born in Northridge, Calif. At a young age, he taught himself how to dance to his musical inspiration, Jackson. "I was at my babysitter's house and watching Michael on TV and I just started to move and do different dance moves," he said.
Woods began acting at a young age on the Disney Channel in shows such as "Sonny with a Chance" and "Hannah Montana."
With his previous work in acting and modeling, Woods now wants to bring his singing ability to the world. He feels that to be in this industry, you need to be an all-around non-cocky personality to compete with all the artists. "I want to do what makes you an individual who stands out from the rest of the competition."
Being a new artist in the industry, he wants to show something different as an artist and a person. He expresses himself as a loveable guy who loves meeting new people and experiencing new things, and he plans to take that attitude into his music. "It's all about hard work and the people you surround yourself with that can make or break you," Woods insists.
Woods has been experiencing new things in his career, as he is working with producers who are not publicly known, and he wants to bring various genres of music into his debut album. Specifically, he wants to bring pop, R&B and soul all together on this album.
With his positive attitude and determination, Woods' main goal is to broaden his talents in the film industry, as well as reach the Y Generation through positive music.
Here's wishing him well-deserved success.