'Feed the Models' exhibit at FIT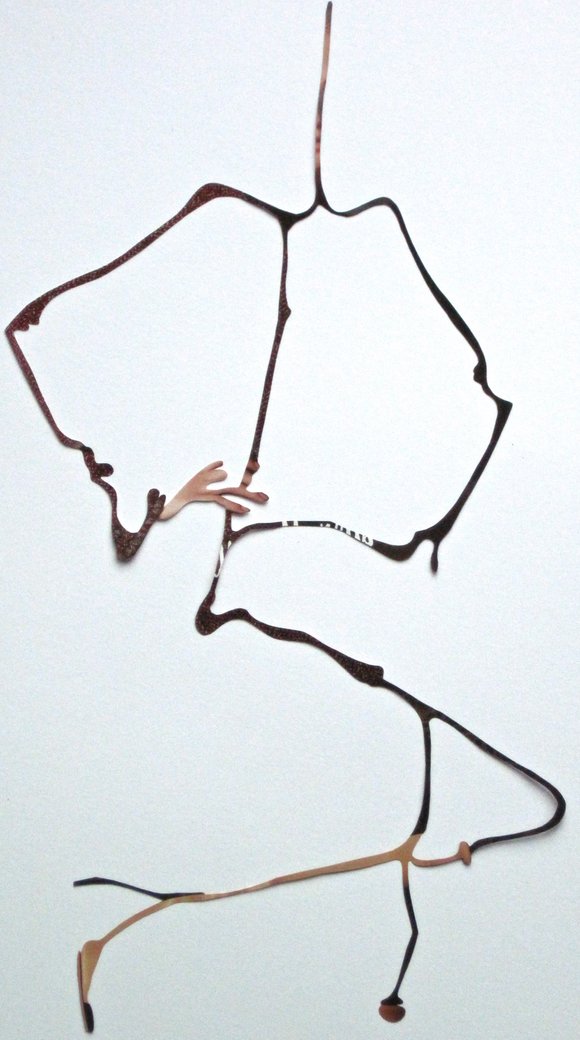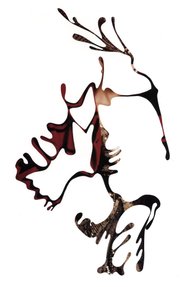 The Fashion Institute of Technology (FIT) will showcase the astonishing work of artist Jane Gennaro in "Feed the Models: The Scissor Drawings of Jane Gennaro." Free and open to the public, the exhibit will be on view from Nov. 21 to Jan. 26, 2012, in FIT's Fred P. Pomerantz Art and Design Center on Seventh Avenue at 27th Street.
"Feed the Models" will include the artist's unique scissor drawings, masterful works that are cut from images in fashion magazines, plus sculptural variations with bones and science glass and large-scale prints on metallic surfaces. The artworks are based on Gennaro's commentary, "Feed the Models," which aired on National Public Radio's (NPR) "All Things Considered" in 2002.
On Thursday, Dec. 1 at 5 p.m., Gennaro will perform her monologue, "Feed the Models," at FIT in the Katie Murphy Amphitheatre in the Pomerantz Center. The performance will be followed by a discussion with Gennaro and Julia Jacquette, assistant professor of fine arts at FIT.
In addition to creating art, Gennaro is a writer, performer, cartoonist, voice-over artist and illustrator. Common threads that bind her work include storytelling, femininity and how the human body is presented in the media. This is what led her to question the fashion industry's use of extremely thin models.
Gennaro began her career as an illustrator, doing spot drawings for books and publications, including Weight Watchers magazine. The artist also has drawings of models for Ms. Liz, a line of feminist greeting cards "for the woman who speaks her mind," created by cartoonist Barbara Slate. From there, Gennaro moved to writing and performing satire, embracing feminist themes as a radio personality on "Imus in the Morning" and later popping up as a character actor and commentator on NPR.
Gennaro's solo play, "The Boob Story," which premiered at the American Place Theatre, was described by the New York Times as a "seriocomic monologue about breast fetishism in America." She followed it up with "Reality Ranch," a satire about media's impact on individual identity, an ongoing theme informed by her extensive experience as a voice-over artist for commercials, such as for Lancome cosmetics, and an HBO special on the making of the Sports Illustrated swimsuit issue.