Elombe Brath funeral services set for Satruday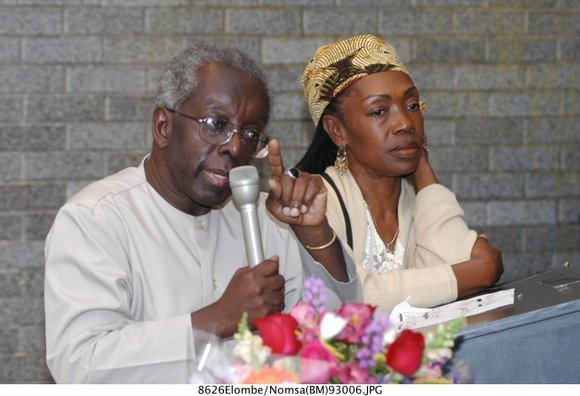 The late Elmobre Brath will be laid to rest Saturday, May 31 at 10 a.m. at the Abyssinian Baptist Church in Harlem.
Brath was the founding leader of the December 12th Movement. Mourners plan to gather at the Adam Clayton Powell Jr. State Office building at 8 a.m. and walk through Harlem to Abyssinian Baptist Church Saturday morning in Brath's honor.
Organizers of the walk include the Patrice Lumumba Coalition, the Freedom Party, the Black Men's Movement and CEMOTAP.
Brath passed away on May 19 in a nursing home. He was 77.