Dr. Sebi dies in Honduran police custody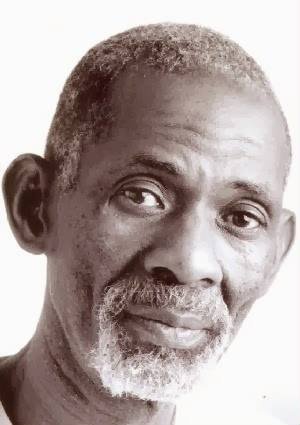 Tributes and accolades came in thick and fast when news broke on Saturday, that the renown herbalist, alternative medicine practitioner and healer – Dr. Sebi – had made his transition on Saturday, 6th August, Honduras, Central America. Accompanying the initial shock of his death came waves of speculation surrounding the circumstance of his death.
The Honduran born, state-side-familiar herbal medicine specialist, had apparently been arrested on a money laundering charge months prior, and had been in jail in Roatan. Reportedly, he became ill and died on route to the hospital. Millions of folk worldwide know of Dr. Sebi and his Usha Village, in La Ceiba, Honduras; and sort remededies from everything from cancrs and HIV to asthma and heart conditions.
"Dr. Sebi was a great traditional healer, and one of the greatest exampleswho has been amongst us - he was a temple; a university of medicine – and a library of the herbal healing sciences," long-time friend Prof. James Small told the Amsterdam News. "He has done great work, and I accept that he has passed on to the ancestral realm."
Full story in Thursday's Amsterdam News