Hate crimes rise since the election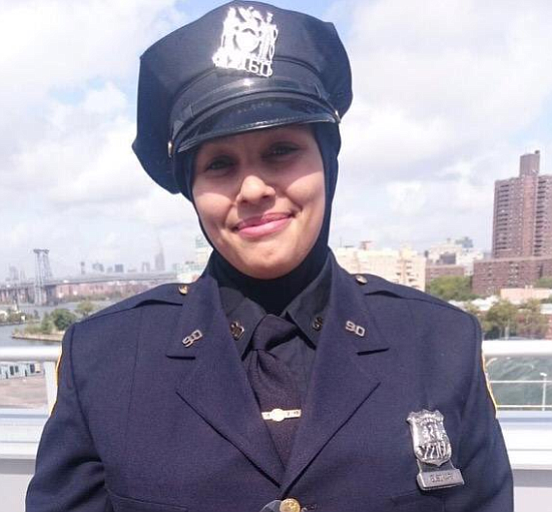 Donald Trump becoming the president-elect has opened the flood gates even further to a flow of hate crimes around the nation.
The Southern Poverty Law Center documented 867 bias-related incidents in the 10 days following the presidential election. From racist graffiti on homes of Black residents to an increase in recruitment by the Ku Klux Klan, incidents are popping up around the nation on a daily basis.
Since the election, findings of an online survey of more than 10,000 educators by the SPLC revealed that 90 percent reported that their school's climate has been negatively affected, and 80 percent described heightened anxiety and concern among minority students worried about the impact of the election on their families.
While New Yorkers might think the city is immune to such heinous acts, recent reports indicate that bubble of diversity and acceptance has burst.
It's no surprise now to see headlines and news reports about hate crimes and confrontations happening in subways, on the street or any other public place. Trump's controversial rhetoric during his presidential campaign, which included hateful speech toward immigrants and Muslims, has validated many who supported him to carry out hateful acts.
Numbers from the NYPD indicate that the city has seen a 35 percent spike in hate crimes since Election Day. In total, 43 hate crimes have been documented by the NYPD. However, many fear that number is higher because so many incidents are never reported.
While victims range from Black to Latino to Jewish, Muslims in the city have been major targets. Trump said during his campaign that he wanted to register Muslims in the U.S. and has even referenced putting them in internment camps.
Primary targets have been Muslim women wearing hijabs. Incidents across the nation have ranged from women having the religious headwear pulled off to verbal attacks.
This week the city was plagued by two highly publicized incidents that happened to two Muslim women who were city workers. One was a police officer while the other was an MTA employee.
Reports indicate that Monday MTA station agent Soha Salama, who is Muslim, was attacked at Grand Central Station. Salama was on her way to work when a man allegedly said she should not be working for the city and called her a terrorist.
Salama was wearing a hijab and her MTA uniform when the man followed her on the 7 train and pushed her down the stairs when she got off. She suffered minor injuries. Police are investigating the incident.
"I feel a lot of hate, I'm starting to feel like, all our—we respect religion and we like to live in peaceful—in peace, but what I get was too much," Salama said in one report.
The incident prompted Gov. Andrew Cuomo to send a stern warning to those who engage in hate crimes and full investigation into the incident.
"I have directed the MTA, State Police and Division of Human Rights to work with local law enforcement to investigate these matters," he said. "These acts of hate will be pursued and prosecuted to the fullest extent of the law, and those responsible will be held accountable."