AT&T workers fight against outsourcing and offshoring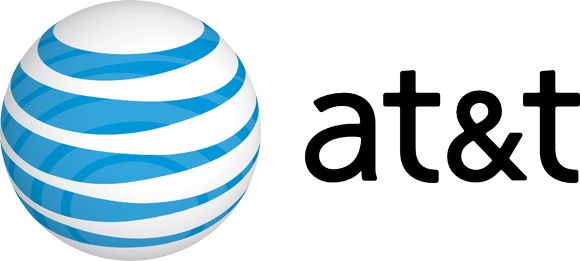 AT&T workers aren't backing down from their desire to have their company end outsourcing and offshoring.
Workers are still bargaining with AT&T in the hope that company executives negotiate in good faith. They're currently under a contract extension that can be terminated within 72 hour's notice. This past weekend, retail workers, call center workers and field technicians rallied in multiple cities in support of a fair contract that also ends offshoring and outsourcing of jobs. Almost 21,000 AT&T workers voted by a 93 percent margin to strike if necessary. The Communications Workers of America have given their approval for a strike.
"To date, AT&T executives have been making proposals that are insulting to American workers and customers alike," said James Stiffey, a Pittsburgh-based retail worker, in a statement. "We're ready to do whatever it takes to win a fair contract that protects us from cuts to the jobs and benefits our families rely on and call on AT&T to come to the table with contract proposals that show they are serious about good jobs and quality customer service."
U.S. Sen. Sherrod Brown, of Ohio, wants AT&T to stay in his state, which hosts a wireless call center in Boardman, Ohio, and 16 retail stores that employ more than 860 workers. He is hoping that workers reach an agreement soon.
"Our communications workers keep Ohioans connected with their families, neighbors and the rest of the world," said Brown in a statement. "I urge AT&T and the Communications Workers of America to reach an agreement that will keep jobs in the U.S. and ensure customers continue to receive the same standards of service."
Workers aren't fond of AT&T's initial contract offers, which would make them pay more for health care, reduce sick days and eliminate pension benefits for new hires. Rallies around the country, including in New York, Chicago, San Francisco and Boston, leave workers hoping that AT&T has been put on notice.
Dennis Trainor, vice president of CWA District 1, said that the protests and rallies will continue until a deal is met that suits AT&T workers.
"AT&T workers—whether they work for the wireless, wireline or DirecTV divisions—are calling on AT&T to support good, family supporting jobs. It is a righteous fight that we are proud to support," stated Trainor. "Workers are making it clear and uniting together as one movement—we won't rest until AT&T stops outsourcing and offshoring thousands of call center, retail and technician jobs in communities and cities across the country."