The University of California is not enforcing its own wage policies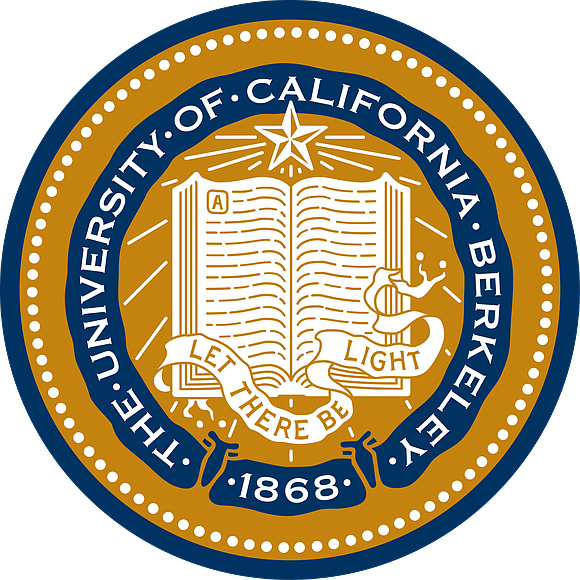 According to a recent report, the University of California has failed to enforce a minimum wage policy that garnered much praise a few years ago.
The San Jose Mercury News reported last week, based on a review of several internal audits related to vendor compliance University's Fair Wage/Fair Work Plan, that UC is not properly monitoring compliance with the edict.
"With each new scandal, UC administrators appear to have embraced the distorted priorities that are eroding trust in our public institutions, and the persistent income inequality that plagues our country," said AFSCME Local 3299 President Kathryn Lybarger in a statement.
UC President Janet Napolitano announced the UC Fair Wage/Fair Work Plan in 2015. The program guaranteed that by October 2017 all UC employees hired to work at least 20 hours weekly would be paid at least $15 per hour. The FW/FWP also requires contractors that do business with the university to guarantee a $15 per hour salary for their workers and includes measures to ensure contractors meet UC, state and federal law and policies.
Napolitano is the former governor of Arizona and the former U.S. Secretary of the Department of Homeland Security under Barack Obama.
Reports by SFGate.com and the Los Angeles Times over the past three years showed that the university hasn't followed Napolitano's policies. Investigations by these outlets early this year revealed a secret $175 million slush fund, the outsourcing of UC jobs, a payroll system that's considered to be hundreds of millions of dollars over budget, significant payouts doled out to executives and ex-chancellors and interference with a state audit by Napolitano herself.
The audits also revealed that UC's wage enforcement hotline was also outsourced to a contractor that didn't comply with the policy. A statement from UC acknowledged that its FW/FW plan has loopholes that exclude low-wage earners in the system.
"It's clear that past news reports of contractor abuse at UC are part of a systemic pattern," stated Lybarger. "UC's minimum wage policy was clearly a public relations ploy aimed at enabling more outsourcing and denying contract workers the standards of fairness and equality that UC routinely professes to teach in the classroom."
In 2015, Napolitano portrayed a different UC system than what's currently presented. While announcing the FW/FW plan, the university president said their community doesn't exist in a vacuum. "How we support our workers and their families impacts Californians who might never set foot on one of our campuses," she said in a statement at the time. "This is the right thing to do—for our workers and their families, for our mission and values, and to enhance UC's leadership role by becoming the first public university in the United States to voluntarily establish a minimum wage of $15."