De Blasio's plan to make city's elite high schools more diverse meets opposition, criticism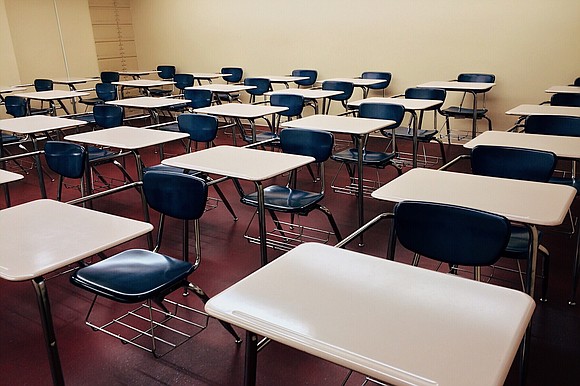 It's a measure meant to make the city's most selective public high schools more representative of New York City, but it has also sparked outrage among some city families, particularly some of those with children currently enrolled in those schools, or currently prepping for the test to gain admission.
"Yesterday's policy was the last straw!" said John Chan, president of the Coalition of Asian-Americans for Civil Rights, or CAACR, in a fiery speech on Monday afternoon, translated from Chinese, his native language.