The audacity of being 'woke'
THE REV. KEVIN MCCALL | 3/22/2018, 10:22 a.m.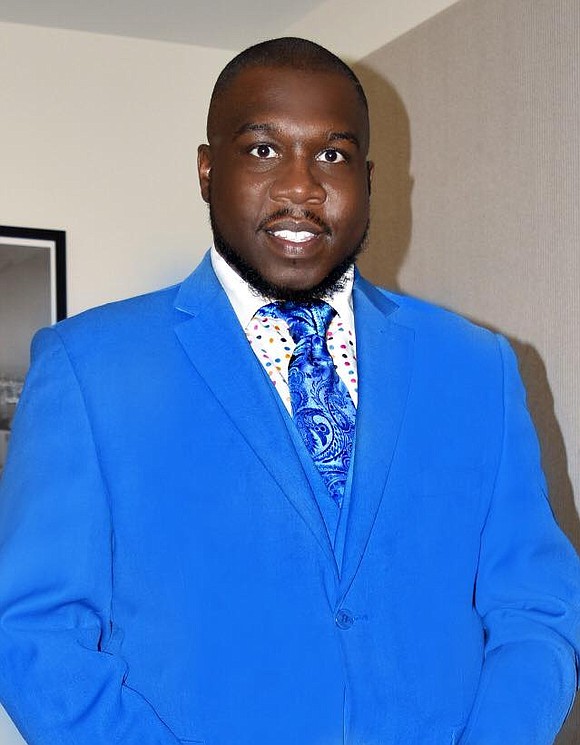 As a proud Black man who grew up in Brownsville, I know all too well the racial divide in New York City. I've been "woke" since I been born. I understand that division gets in the way of our common humanity and is grossly politicized. As a longtime community activist fighting for social justice and racial equality, today I see that the anti-Independent Democratic Conference movement has thrown the Black and Brown elected representatives in our community into the spotlight and under criticism.
Senator Marisol Alcántara served as the national chapter coordinator for the National Action Network. She did not start fighting against Trump in 2016, she has been battling Trump with the Rev. Al Sharpton long before popular hashtags. As an immigrant, her resistance started when she was born. She is a fighter for our community—a strong, vibrant Afro-Latina organizer who knows the meaning of being woke. She has experienced her own share of racist and sexist attacks.
Today we put Alcántara dissenters on notice. We will not tolerate the petty attacks. We, as men, have an obligation to stand by Alcántara and the women in our community who fight for our families.
To our mothers, sisters, daughters and granddaughters, we say in the words of the great Tupac Shakur: "Time to heal our women, be real to our women."
In my lifelong efforts as a community activist, I have learned to always put people over politics, while fighting tirelessly to end racial inequality for low-income New Yorkers from East Flatbush to Mott Haven.
Over the years, I've watched issues such as low-income housing, education and immigrant rights move from being considered unrealistic, hard left policies to becoming mainstream Democratic policy positions. These changes are the result of Black and Brown voters organizing and advocating for their own interests. I've been glad to see our progressive allies join the National Action Network in advocating for these reforms, but I keep hearing criticisms about the same three Black and Brown IDC members.
The IDC has eight members, but only three receive the brunt of the abuse.
No matter what the IDC's legislative achievements are—$15 minimum wage, paid family leave and Raise the Age, and what they mean for communities of color, somehow Marisol Alcántara, Jesse Hamilton and José Peralta are being disloyal for making a choice to deliver for their constituents. They are woke because they are challenging the political structure that has not been getting any results for people of color.
People of color understand that even when we stand up for political parties, the party doesn't always stand up for us. The school-to-prison pipeline has existed in New York City for more than 40 years, no matter which party controlled City Hall. Being woke teaches you that it's the system not political parties that is the problem. I am done with agendas, I am about action and thinking outside the box.
I've seen far too many newly woke white progressives say some version of "Now that Trump is in office, I've decided to become politically active."  When your body and your freedom aren't on the line, you have the luxury of suddenly deciding to become politically active. For activists like me, politics are life or death, freedom or captivity, survival or failure. When a woman like Marisol Alcántara, who has spent her life fighting for communities of color all around the city, makes the political decisions she was elected to make, I know beyond any doubt that she is doing it for the good of her community.
I've seen anti-IDC protests, and what I want to know is where were these activists when Eric Garner was killed and the National Action Network was out in the streets? Where were they during the protests after Ferguson? I want to ask these activist groups to do one thing: Listen. Listen to the people of color who have been in this fight before Trump's election and who will be in this fight after Trump leaves office. Their constituents are lucky to have representatives who are willing to take a risk for them, even when it isn't politically convenient. So criticize all you want, but leave the thinly disguised racism and the self-righteous attitude at home.
I am woke enough to know it will take all Democrats and advocates working as one to defeat Trump and the political system that brought him to power.