Advocates encourage voting rights for New York parolees
Stacy M. Brown, NNPA Newswire Contributor | 10/9/2018, 12:57 p.m.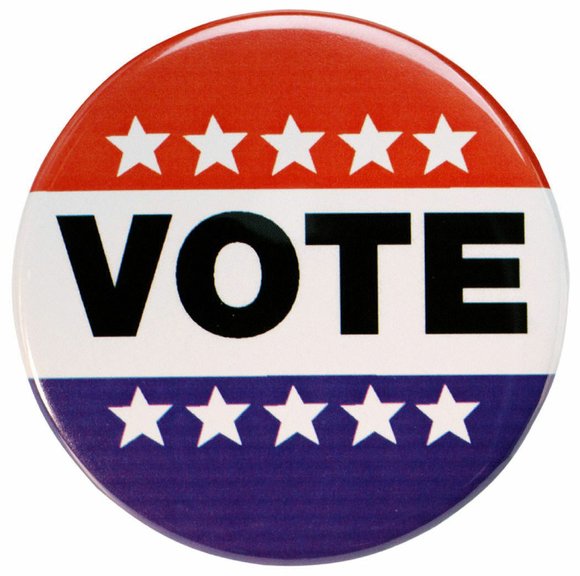 The politics of fear and the false connection between race, dangerousness, and criminality have served as obstacles to parole justice for far too long, according to Anthony Thompson, the director of the New York University Law Center on Race Inequality and the Law.
"We should be working to change that paradigm, and implementing reforms that help get people who have paid their debt to society and changed their lives for the better out of prison and successfully reintegrated into their communities," Thompson said on Monday, as advocates rallied in New York's capital to call out Senate GOP leadership's agenda which Democrats and others claim is an interference in independent parole board decisions and the people's right to vote.
"Unreasonably curtailing parole releases and silencing the political voices of those who have been released from prison is bad policy, guaranteed to reproduce the unfairness and injustice we should all stand against," Thompson said.
He was joined by a broad coalition of criminal justice advocates, formerly incarcerated people and community members at a state Senate Republican hearing on the State Parole Board's conduct and the Governor's restoration of voting rights to more than 24,000 people on parole.
Afterward, in a news release, many of the advocates said they were there to stand in support of voting rights for all people and the increases in Parole Board release rates, despite strong opposition from some Republican Senators.
They said the Parole Board should release more incarcerated people and that all people on parole should have the opportunity to vote, regardless of their crime.
"New York State Senate Republican leaders need to stop playing political football with the lives of currently and formerly incarcerated people," said Jose Hamza Saldana, a community organizer with the activist organization, Release Aging People in Prison Campaign.
"After 38 years in prison, four parole denials and having just voted for the first time in my life, these political optics are a direct attack on me, my family and all incarcerated and formerly incarcerated men and women," Saldana said.
"There are thousands of parole-eligible and community-ready people languishing in prisons across the state, some for over three decades. The Parole Board should release them instead of re-sentencing them to death by incarceration," he said.
Saldana continued:
"Parolees are returning citizens. We were once a part of the problem but today and for a long time we have been an integral part of the solution. We are committed to working with faith and community-based organizations to develop viable strategies to address the social ills plaguing our communities.
We will educate, organize, and advocate to retain our fundamental right to vote, and with the support of the community, we will vote our elders home. Let not one more of our elders die in prison."
Chrys Ballerano, the Senior Director of the New York State Coalition Against Sexual Assault, said as an organization committed to healing and justice for all survivors and to truly ending sexual violence, the group recognizes that reliance on a biased and inherently reactive criminal justice system will not achieve these goals.