Maria W. Stewart, essayist, teacher and abolitionist
Herb Boyd | 4/25/2019, 10:12 a.m.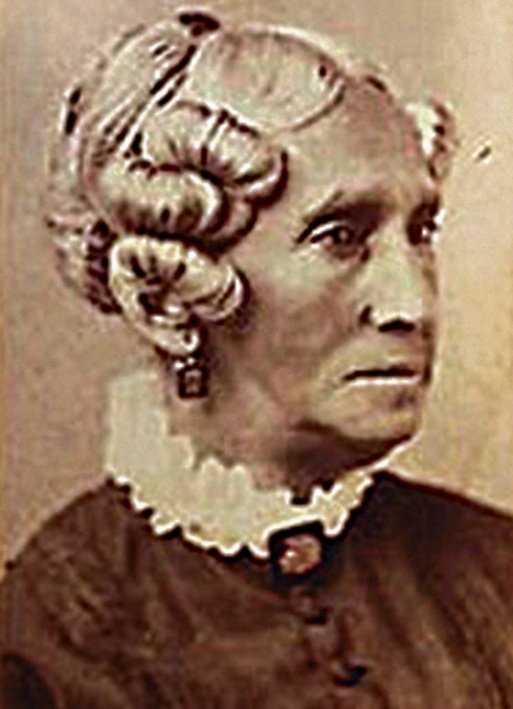 Invariably, when compiling a list of historic, and often overlooked, individuals one name leads to another, and so it is with this iteration of the classroom. Last week in profiling Thomas McCants Stewart I wondered if he were related to Maria Stewart, the writer, lecturer, abolitionist and early feminist. They were, not to my limited research, related by blood, but they had in common an unflinching desire for freedom and equality.
Perhaps the best way to introduce Stewart is to quote Margaret Busby from her impressive compendium "Daughters of Africa": "Born to free Black parents in Hartford, Connecticut, and orphaned at the age of five, she [Stewart] was bound out to a clergyman's family, with whom she stayed until she was fifteen. Her minimal education consisted mainly of Sunday schools until the age of twenty. In 1826 she married James W. Stewart, living in Boston, but after her husband's death in 1829 she was cheated out of her inheritance by lawyers and left impoverished. In her own words, she was 'brought to the knowledge of the truth, as it is in Jesus, in 1830; in 1831 made a public profession of my faith in Christ.' In 1832-3 she gave four public lectures in Boston, becoming the first American-born woman to lecture in public."
Later, Busby cited this line from one of Stewart's lectures: "O, ye daughters of Africa, awake! Arise! No longer sleep nor slumber, but distinguish yourselves. Show forth to the world that ye are endowed with noble and exalted faculties." Two things are immediately evident from these words, Busby entitled her book from three of Stewart's words, and Stewart went on to practice what she preached.
More specifically, she was born Maria Miller in 1803, and after becoming an orphan she was forced to become a servant in the household of a white clergyman, a circumstance she endured for 10 years. Indeed, her formal education was virtually non-existent, but she was a voracious reader and consumed nearly every book in the family's library.
At 15, and now on her own, she worked as a domestic servant while acquiring a deep immersion in Scripture and Bible studies. Her marriage to James Stewart, a veteran of the War of 1812 and who worked on whaling vessels, ended in his death three years later. Although she was left with a considerable inheritance, she was defrauded of her husband's will after a lengthy court battle. As a result, she returned to labor as a domestic servant.
As noted above, Stewart, having overcome a terrible setback, underwent a religious conversion. Soon, she actively pursued a new course in life in which she combined her faith in Christ with political commitment. She resolved to become a "strong advocate for the cause of God and for the cause of freedom."
All of this took place against the national backdrop of an emerging abolitionist movement, and she quickly got involved upon learning of a request for articles by William Lloyd Garrison, the esteemed abolitionist and publisher of the Liberator.