City, state launching COVID-19 testing in NYCHA developments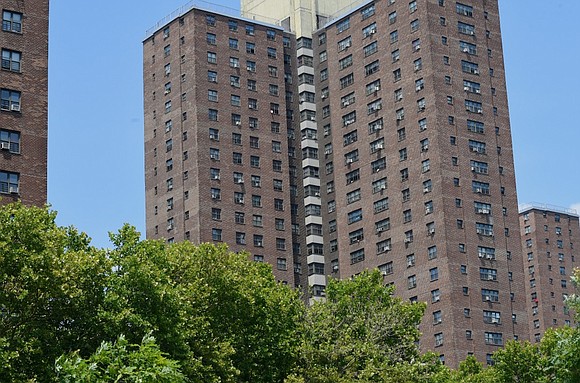 Mayor Bill de Blasio announced a plan Wednesday for free COVID-19 testing in six NYCHA developments, starting Friday.
Both the state and the city will be testing. There will be sites at the Cumberland Health Center, Belvis Health Center and Gouverneur Health Center starting Friday, while testing sites at the Jonathan Williams Houses, Woodside Houses and St. Nicholas Houses will be open next week.