One Thing Newsrooms Can Do: Capitalize "B" When Reporting About the Black Community
An open letter to the news media and the Associated Press. Follow the Black Press' lead.
Sarah Glover | 6/11/2020, 2:02 p.m.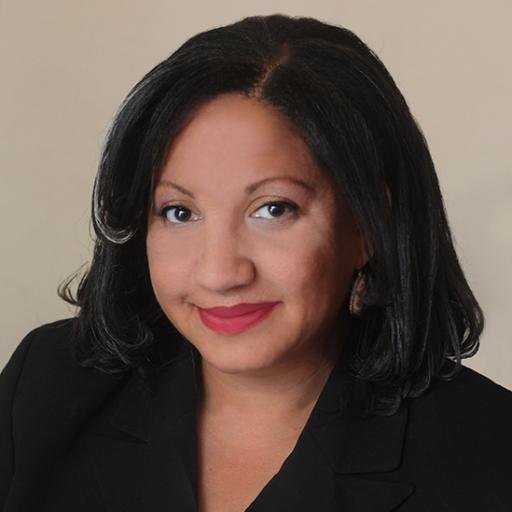 So here we are again, a sign of the times.
George Floyd narrated his death on May 25, 2020, in a now widely seen social media video. Minneapolis Police Officer Derek Chauvin depressed his knee on Floyd's neck for 8 minutes and 46 seconds while handcuffed and laying face down on the ground. Floyd's death has elevated the nation's consciousness of systemic racism, ranging from incidents of excessive use of force by the police to everyday microaggressions.
Today, NBC Owned Television Stations adopted capitalization of the "B" in Black when referring to people and the community. I ask individual newsrooms to also take up this discussion regardless of whether the AP decides to adopt this new style. The Seattle Times began capitalizing the "B" in Black in 2019 and The Daily Orange, the student-run newspaper at Syracuse University, also did so earlier this year.
There is momentous change across America that we are bearing witness to. Don't let change pass us by. Journalism and media companies must have a reckoning with themselves, reflect upon their own practices and also shatter systemic racism that exists within the mighty bowels of the free press. How may the journalism community hold the powerful to account without an internal review of its very own practices? The press must work to be sure all its habits are fair and equitable.
Capitalizing the "B" in Black to describe people and the community is a fitting first step.
Sarah Glover is a veteran journalist, manager of social strategy at NBC Owned Television Stations, leadership fellow with The Press Forward, a nonprofit initiative dedicated to advancing news culture through education, training and research, and immediate past president of the National Association of Black Journalists.