Stay safe during coronavirus
3/19/2020, 2:25 p.m.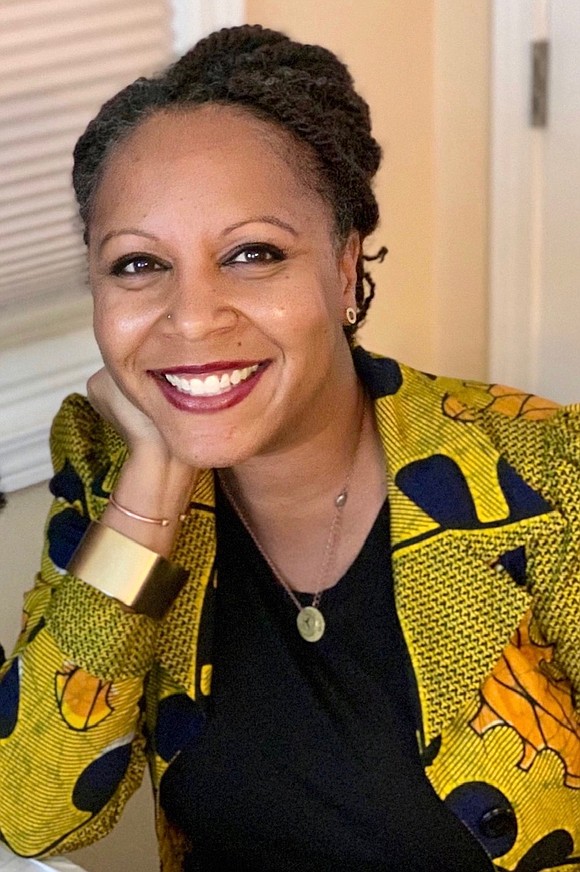 So we are entering a new and surreal moment in our city, our nation, and our world. The coronavirus has come to the United States and by all accounts will cause more destruction before we begin to see any relief from this relatively mysterious virus. It seems that this administration's decision to shutter the White House Pandemic Office in 2018 has had grave consequences. The United States is behind the curve for prevention, awareness, isolation, and education about the virus. Unfortunately, time was wasted and far too many Americans have not taken this virus seriously. Because of this, many have been traveling far and wide and affecting vulnerable populations in towns large and small.
A few doctors have suggested several ways to remain calm during what will likely be a prolonged period of discomfort for many Americans. Because the president insisted that coronavirus would miraculously disappear, he did not pay attention to prevention methods being used in other countries, nor did he notify Americans as to the potential dangers of this virus. All of that is in the past. Doctors have suggested that New Yorkers behave as if they already have the coronavirus and to self-isolate when possible. By that, they mean stay home when possible. Far too many New Yorkers are still congregating in large groups and possibly spreading the virus. They may not exhibit symptoms, but they may still carry the virus and are subconsciously spreading it to others.
Those who have compromised immune systems may be especially susceptible to catching the virus, so it is in the public interest for people to stay out of public settings, even if they exhibit no symptoms. Those who doctors consider at high risk are those over the age of 60, asthmatics, those who have diabetes, and those who already have chronic illnesses of some sort. Until we know more about the coronavirus and how exactly it is spread, public health officials are asking us to try to stay a safe distance from strangers in enclosed settings.
Many companies and universities have already moved to working from home. I for one will not be back in the classroom for the remainder of the semester. Since I will be working from home, I plan to do a few things. First, learn how to operate Zoom so I can communicate with students (and friends). Second, I plan to read a few novels that have been on my wish list. Third, I will likely clean out my closets, something I have not had much time to do in the past few months. And lastly, I will hopefully spend more time exercising and taking care of my body while we are stuck in our homes.
Be safe and take good care during this surreal time.
Christina Greer, Ph.D., is an associate professor at Fordham University, political editor at TheGrio.com, the author of "Black Ethnics: Race, Immigration, and the Pursuit of the American Dream," and the co-host of the podcast FAQ-NYC.