Amsterdam News and Bill Lynch Associates celebrate Labor at annual breakfast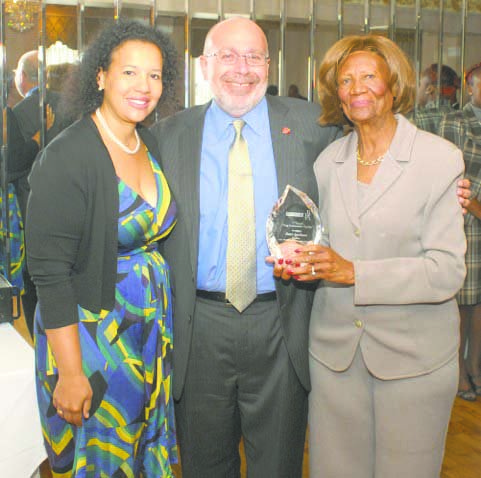 The Amsterdam News and Bill Lynch Associates honored several people in the labor movement last Thursday at its third annual Tying Communities Together Labor Breakfast at Harlem's Alhambra Ballroom.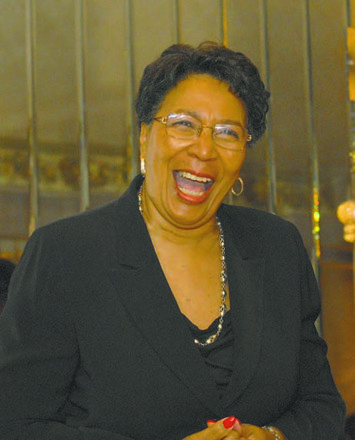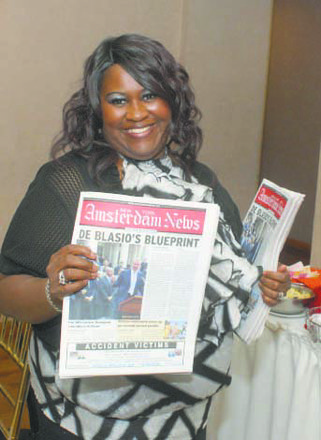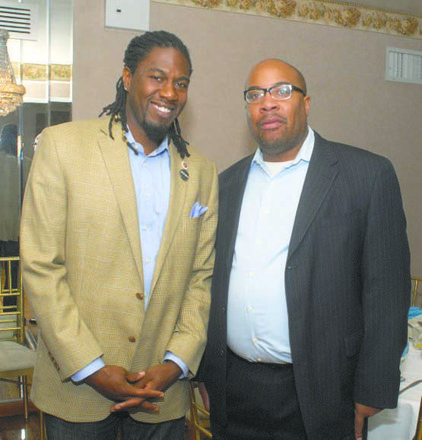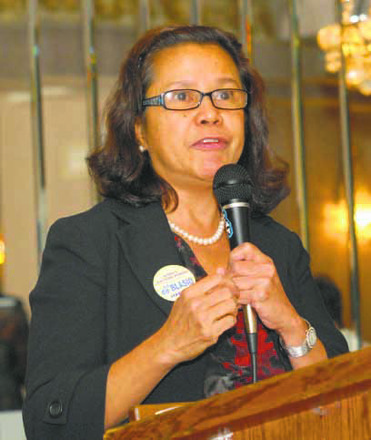 Retail, Wholesale and Department Store Union President Stuart Appelbaum; Executive Director of 1199SEIU Child Care Funds Vivian Fox; and President and CEO of the Community Service Society of New York David R. Jones were this year's
honorees.
Among the invited guests were New York State Conference NAACP President Hazel Dukes, Stacy Lynch Esq, the Rev. Michael Waldron and Maria Castaneda, who gave the keynote speech. Several elected officials were also at the breakfast, including City Council Members Inez Dickens, Jumaane Williams and Robert Jackson and Comptroller John Liu. Newly elected Democratic candidate for mayor Bill de Blasio also made an appearance at the event to speak on unions and the labor movement.
"Our mission is to restore the middle class, which has been not just slipping away gently," but "is in danger of disappearing altogether," de Blasio said. "The American labor movement created the middle class in this country. I look forward to doing all I can not only to respect and work with public sector labor, but to help build the private sector labor movement."