Leaders react to lack of indictment in Eric Garner killing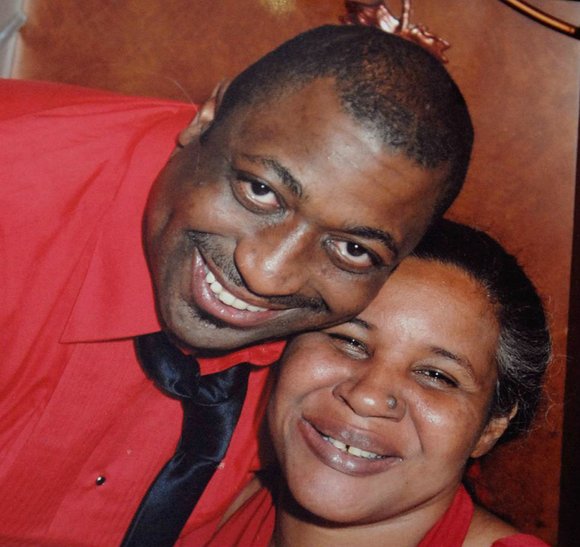 Several groups and elected officials are weighing in on the lack of indictment in the killing of Eric Garner. A grand jury made its decision on Wednesday. Here are statements about the decision.
President Barack Obama
"This is an issue we've been dealing with for too long and it's time for us to make more progress than we've made I'm absolutely committed as president of the United States to making sure that we have a country in which everyone believes in the core principle that we are equal under the law."
Cornell William Brooks, NAACP President and CEO
"We are deeply disappointed in the grand jury's decision not to indict Daniel Pantaleo for the tragic death of Eric Garner. On July 17th, the life of Eric Garner was stolen by an officer whose first responsibility was to serve and protect. Daniel Pantaleo, the officer who put Eric Garner in an illegal chokehold, remains free as the family of Eric Garner will forever mourn. While we are frustrated, we are not defeated. The grand jury's decision does not mean a crime was not committed in Staten Island, New York, and it does not mean we are done fighting for Eric Garner. It is precisely for this reason we are completing our "Journey for Justice March: Ferguson to Jefferson City" because we must bring racial profiling and police brutality to the forefront of our national consciousness. The NAACP and our allies will not stand down until accountability and justice in cases of police misconduct are served for Garner and the countless other men and women who lost their lives to such police discrimination."
Hazel Dukes, President of the NAACP New York State Conference
"We are deeply, deeply troubled by the grand jury's decision not to indict Daniel Pantaleo for the tragic death of Eric Garner. We will continue to press, alongside others who care about justice, to have the governor appoint a special prosecutor to re-consider this matter. Additionally, we will ask the Justice Department to press forward with a federal civil rights indictment against the officer and to look at and investigate the policies and practices of the NYPD, in particular the use of choke holds. We understand the anger that will flow from the failure of this City's criminal justice system. That being said, we urge calm and we remain confident that, even while protests will take place, those protests will be within the bounds of the law and in the best American tradition. At the same time, we urge the NYPD to act appropriately in policing the protests so that there is no provocation on the part of the police to transform, by its actions, what is otherwise peaceful protest into something that no one wishes."
New York City Mayor, Bill de Blasio
"It's a very emotional day for our city. It's a very painful day for so many New Yorkers. We're grieving – again – over the loss of Eric Garner, who was a father, a husband, a good man – who should be with us."