James Baldwin gets his 'Place' in Harlem
Herb Boyd | 7/31/2014, 2:16 p.m.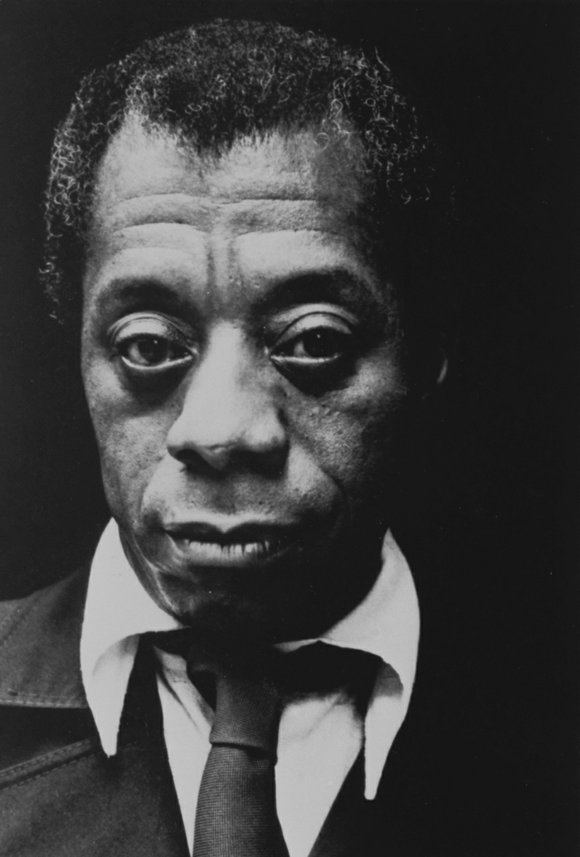 Except for James Baldwin, very few of our legendary writers were actually born in Harlem. But next Saturday, Aug. 2, that point will be made definitively when a section of West 128th Street, between Madison and Fifth avenues, will be named "James Baldwin Place." 
This designation was chosen primarily because Baldwin not only lived in this neighborhood at several locations but also attended P.S. 24, now the Harlem Renaissance High School, located in the middle of the block.
Thanks to Harlem Week, New Heritage Theatre Group, the National Black Theatre and Columbia University School of the Arts' Office of Community Outreach and Education, Baldwin, who would be 90 on this day and who died Dec. 1, 1987, will get more recognition than the plaque on the wall in the school.
"All of these organizations and institutions, as well as others, have come together to mark this occasion," said Trevor Baldwin, the writer's nephew. "It's a special moment, and we have so many to thank."
At noon Saturday, Council Member Inez Dickens, who spearheaded the campaign in the New York City Council to honor the legendary author and activist, will open the ceremony with a special tribute. Leading figures in theater and film, Baldwin's family members and community organizations will salute America's great novelist and essayist.
The street renaming will end with a musical procession toward the National Black Theatre, located at 2031 Fifth Ave., where there will be readings from Baldwin's "The Fire Next Time" and testimonials from those who knew him and those who were inspired by his life and work. This portion of the celebration will begin at 3 p.m. There will also be an exhibition curated by the National Black Theatre that will remain on view for the month of August and feature works provided by New York Live Arts and artist Maureen Kelleher.
This event is free and open to all, though there is a suggested donation of $10 at the National Black Theatre only.