WWRL, last Black-owned radio station in NYC, sold
Herb Boyd | 2/11/2016, 11:43 a.m.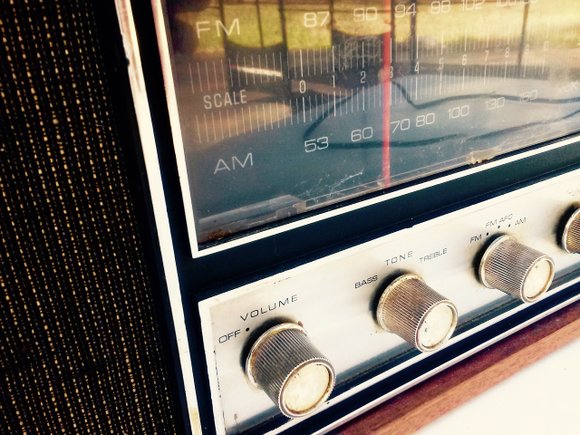 Special to the AmNews
It was widely rumored a few years ago that WWRL-AM 1600 had been sold. That rumor is finally a reality. "RL," as it's known by many of its listeners, the last Black-owned radio station in New York City, was sold to Nimisha Shukla, a pediatric physician in New Jersey. On Feb. 1, it began broadcasting to a South Asian audience.
Two years ago, Access 1 made WWRL the flagship of its Hispanic network. "La Invasora," a Mexican format, was envisioned as a way of securing the Spanish-speaking audience in the metro area.
Calls to the station were not returned.
This transaction comes on the heels of Deon Levingston being recently relieved of his duties as senior vice president and general manager at Emmis Communications, which owns WBLS and WLIB.
A group of Black New Yorkers, led by Lloyd Williams of the Greater Harlem Chamber of Commerce and the Rev. Al Sharpton, gathered after Levingston's contract was not renewed to discuss what was happening to Black media and the various setbacks. Last week. Bob Law, the veteran media activist, moderated an event at Abyssinian Baptist Church on the disappearance of Black talk radio.
At that meeting, Law informed the audience of a petition he and three other noted civic leaders, including Assemblyman Charles Barron, then a councilman, filed with the FCC to prevent the transference of the broadcast license of New York's Inner City Broadcasting to YMF Media. "We charged that the FCC was engaged in a practice that sanctions unfair and anti-competitive business practices, including discriminatory pricing, predatory lending and flawed broadcast ratings that combine to do serious financial harm to Black broadcasters in particular, and ethnic minorities in general," Law said.
According to their petition, which was launched in 2012, they demanded a stop to "the systematic marginalization and ultimate removal of Black-owned media," and stated, "Black Americans have the need, as well as the right to engage in free competition with all other ideas that are moving to define the future."
As we can see, with the latest developments, the petition was prescient and more needed than ever.