Malcolm X Black Unity Awards being held May 21
5/18/2017, 11:42 a.m.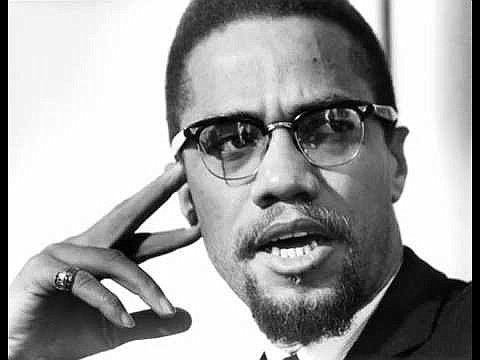 The 48th Annual Malcolm X Black Unity Awards are being held Sunday, May 21, from 3 p.m. to 5 p.m. at the International African Arts Festival Headquarters located at 1360 Fulton St., Suite 401, in Brooklyn.
This year's honorees are Abiodun Oyewole of The Last Poets, founder and CEO of the International Black Women's Congress Dr. La Francis Rodgers-Rose and the late Mshinda Dahari, who is receiving a posthumous award.
There is a suggested donation of $7. Call 718-789-3264 or 718-638-6700 or email nakoinfogroup@yahoo.com or info@iaafestival.org for more information.