Unions hop on the endorsement train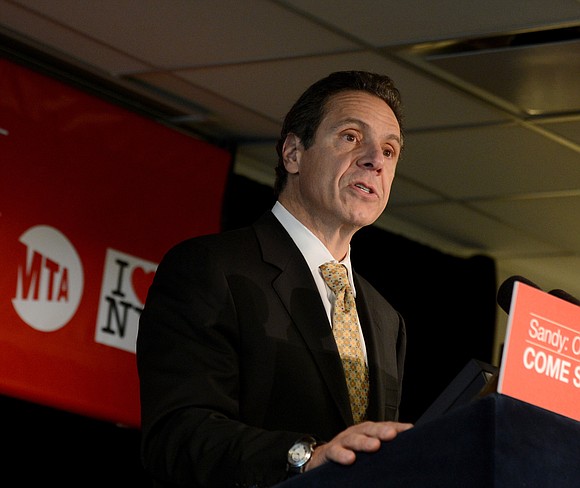 It's election season, which means it's time for labor unions to plant their flag in the camp of their preferred candidates.
New York State United Teachers endorsed retired Troy High School teacher and Rensselaer County legislator Cindy Doran for the 107th Assembly District seat, former Suffolk County legislator Steve Stern for Long Island's 10th Assembly District seat and Nathalia Fernandez for the Bronx's 80th Assembly District seat.
"Working people need strong voices in the Assembly who will speak up for them on matters that are important," said NYSUT President Andy Pallotta in a statement. "Cindy Doran, Steve Stern and Nathalia Fernandez are all champions of public education, health care and affordable housing, and we believe they will continue to be fierce fighters for the middle class once in Albany."
NYSUT also threw its support behind U.S. Rep. Joe Crowley for Congress as well.
"Congressman Crowley has represented the Bronx and Queens with distinction," stated Pallota. "He understands the challenges facing middle-class New Yorkers and he fights in Washington for solutions that will make their lives better."
Last month, 1199SEIU endorsed New York State Gov. Andrew Cuomo for re-election. Citing a commitment to strengthening worker protections, union president George Gresham said in a statement, "From cuts to health care coverage, to attacks on collective bargaining, the Trump administration has declared war on the worker protections that have sustained families for generations. New Yorkers need elected leaders willing to fight to improve conditions for working families, and Governor Cuomo has done just that. He has been a true advocate for health care workers, standing with us in the fights to increase the minimum wage, for higher wages for home care workers and in the fight to secure paid family leave."
Cuomo said that 1199SEIU and the governor's office have joined forces to battle conservatives locally and nationally.
"They see how Republicans have prioritized tax cuts for corporations and the top 1 percent all at the expense of working- and middle-class New Yorkers," said Cuomo in a statement. "They are concerned that no one is looking out for them."
Gresham cited Cuomo passing minimum wage, paid family leave, universal pre-K, raising the age of criminal responsibility, marriage equality, universal background checks for gun purchases (SAFE Act) and the Excelsior Scholarship Program as reasons to keep Cuomo in Albany. Cuomo agreed.
"We're here to send them a message," stated Cuomo. "We hear you and we are fighting for you. Alongside 1199, we have risen to the challenge and beaten the odds to deliver progressive achievements to improve the lives of New York's working families."