AmNews Editor Nayaba Arinde commemorates Malcolm X's 96th birthday with activists Fred Hampton Jr. and Omowale Clay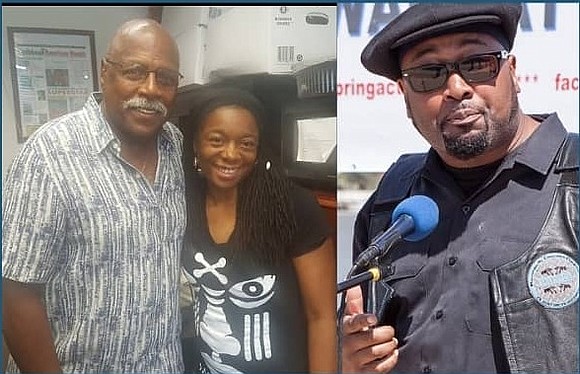 May 19 marks the 96th birthday of civil rights activist Malcolm X. In celebration of the occasion, AmNews Editor Nayaba Arinde interviewed activist Omowale Clay and Fred Hampton Jr. on her radio show "BACK TO BASICS" on One Voice FM.
On Wednesday, demonstrators participated in the annual Malcolm X March on 125th Street in Harlem. The march has been happening for the last 32 years where marchers demand businesses on 125th Street to close for four hours in honor of Malcolm X.