First-ever HBCU museum opens up in D.C.
Lauren E. Williams, Special to the AFRO | 4/9/2018, 7:30 a.m.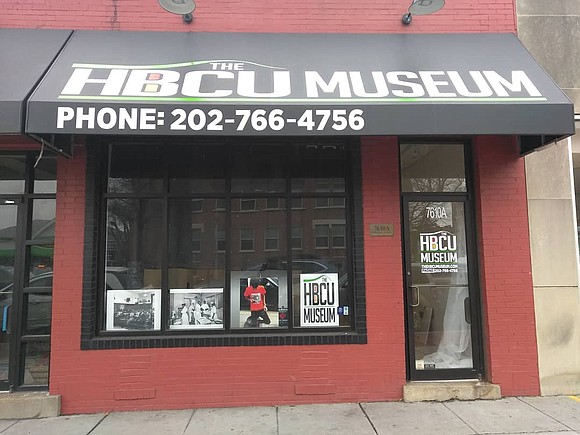 The walls are covered with school sports memorabilia, personal photographs, and newspaper articles. The furniture is modern, yet understated, as not to take away from the artifacts on the walls. The curators are knowledgeable, personable, and inspiring.
The first museum committed to highlighting the excellence of HBCUs, The Welcome Center, is set to open on Georgia Ave in Northwest.